Company L.T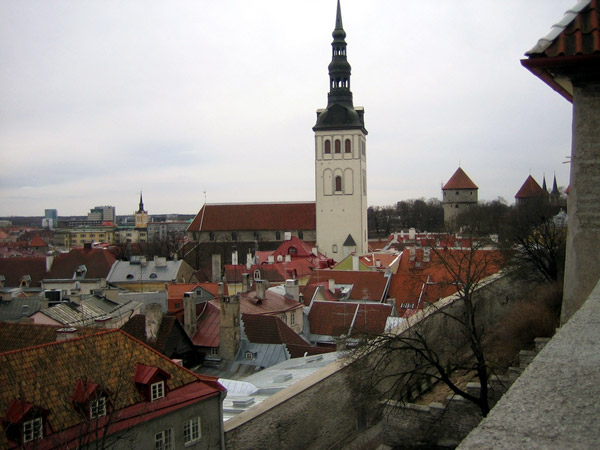 .Baltic ImpEx was established in 1996. The main activity of Company is wholesale and distribution of chemical raw materials and biofuels.   Besides L.T.Baltic ImpEx is the co-owner of company Probex OÜ that is a leading trading company of Birch Plywood.
The main activity field of the Company is wholesale of chemical raw materials for petroleum, paper, chemical, glass and light industry companies of EU, Russia, Belarus, Ukraine, Saudi Arabia, Arab Emirates. The Company's suppliers are industry companies from Estonia, Austria, Poland, Germany, China and other countries.
L.T.Baltic ImpEx's strategy is to be a reliable link between manufacturers and consumers of chemicals.
Our strength lies in our committed and highly qualified personnel, unique geographical coverage, and strong sourcing of raw materials.